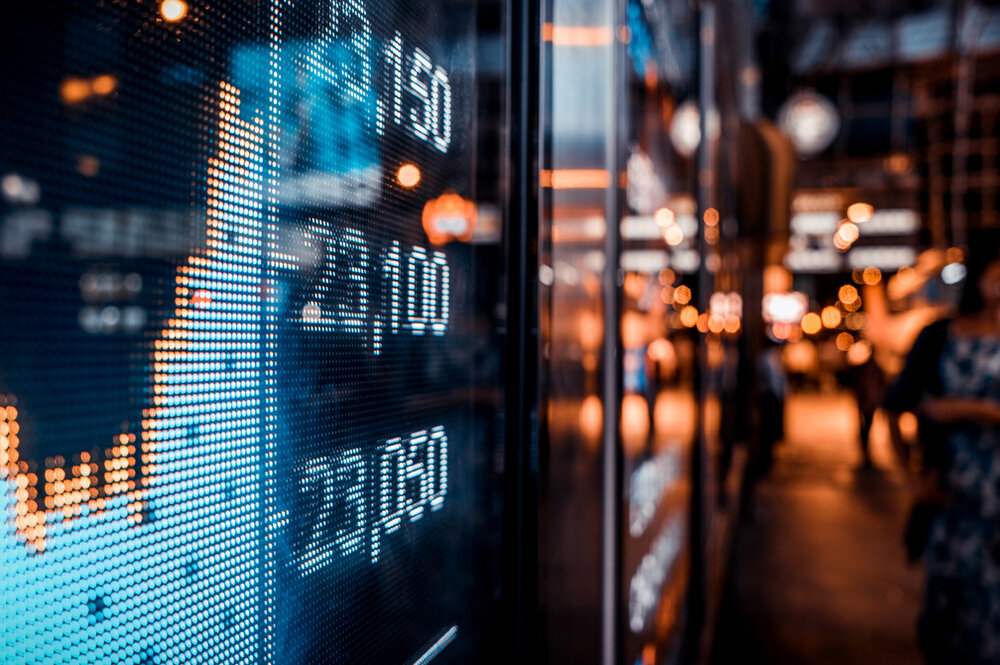 At the close of 2019, a powerhouse coalition of impact investors rose to create the Tipping Point Fund with the goals of building out the field and creating and scaling a high-functioning market that operates with integrity.
TPF was named to reflect a time when impact investing was "tipping from margins to the mainstream," as even conventional money managers were moving to generate positive social and environmental impact alongside financial returns. The market had also reached critical mass, with the Global Impact Investing Network putting the size at $502 billion across a spectrum of asset classes, sectors, regions and investor types.
While interest in impact investing has certainly been growing, it's still far from the status quo at foundations, with some 17% of them currently employing the strategy. The debate over the practice raises legitimate questions on the risks and rewards of deploying endowments, but impact investing proponents argue that resistant foundations are not using the full power of their wealth in service of their missions.
To advance the field, the donor collaborative launched with $12.5 million in philanthropic capital from a cross section of private foundations, family offices and corporate foundations. They include longtime market makers like the John D. and Catherine T. MacArthur Foundation, which has more than three decades of experience, and newer investors like the Surdna Foundation, which has employed impact investing since 2014. The Ford Foundation and Omidyar Network are two other big names on the list.
Since then, the fund has attracted another combined $1.5 million from the Phillips Foundation and Meyer Memorial Trust, bringing the total to $14 million, and the number of collaborators to 11. It remains open to additional funders who share its interests.
As a pooled grant fund, TPF takes a unified approach to investments and field building. Grants are decided through collaborative decision-making from the partners, and managed by Fran Seegull, executive director of the U.S. Impact Investing Alliance, a nonprofit dedicated to building the impact investing ecosystem.
TPF's first recipients are focusing on two priorities: first, public engagement and policy work to build the kind of public awareness that may attract other forms of capital like pension funds; second, data, metrics and measurement to ensure higher standards of accountability and fundamentals—all with a particular eye on the implications of the upcoming 2020 election.
A changing world has made the fund's bedrock goal of equality even more imperative. Chris Jurgens, chairman of TPF's executive committee, says, "Both the COVID crisis and the movement for racial justice call urgent attention to the need to address profound structural inequality in our economy. We need solutions to ensure capital is deployed to promote opportunity for all, not to further entrench injustice."
Jurgens says policy advances like those sought by TPF's first round of grantees offer a critical means to meeting the times. Here are the fund's first eight moves, totaling $752,000:
There is no set date for the next round of funding, though more details are expected soon.