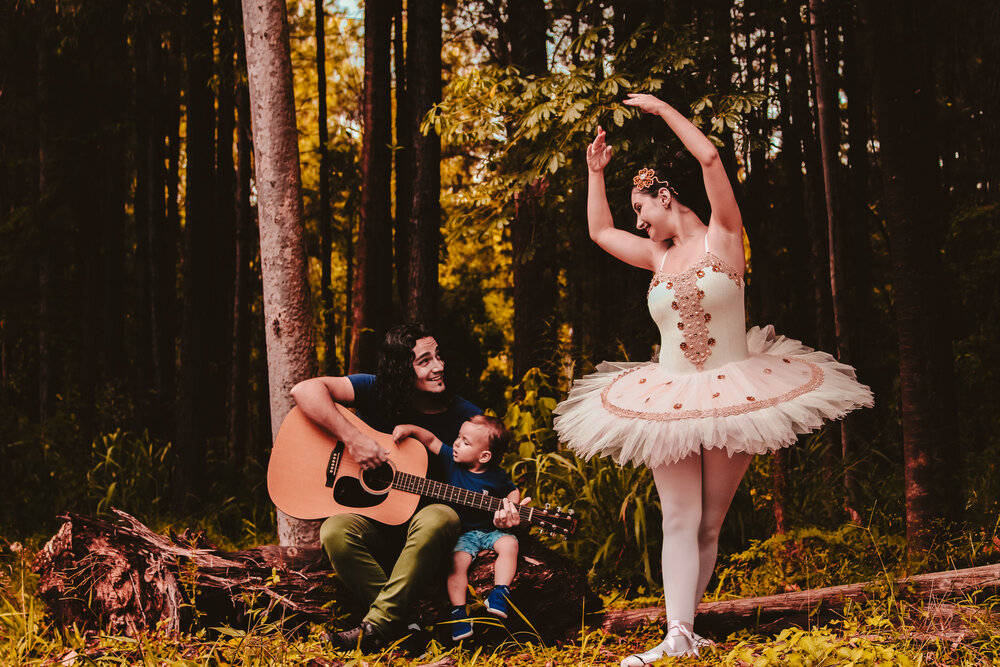 Within the Mid-Atlantic region of the U.S., there are only a handful of foundations that focus exclusively on Delaware, with a population of less than a million people. Here you mostly have private family foundations, such as the Laffery-McHugh Foundation and the Marmot Foundation, that stick to needs close to home. However, Delaware also has its own community foundation, and it has been distributing hundreds of millions of dollars in the community since 1986.
Here are some important details nonprofits in the state should know about the Delaware Community Foundation (DCF).
Nonprofits Apply for Specific Opportunities
Rather than simply send a general grant application out into the void, Delaware nonprofits must review DCF's grant page on its website to choose the most relevant opportunity. Here, grantseekers will find a list of past, current and future grant opportunities with descriptions and deadlines for each one. Some examples of funds that nonprofits can apply to include the Youth Philanthropy Board, Fund for Women, Nanticoke Rotary Club and Supporting Delaware's Growing Latino Communities Focus Grants.
Many Grant Opportunities are County-Specific
On the list of grant opportunities, nonprofits will see that many of the programs are specific to certain counties or cities in Delaware. Counties that have their own grant programs include Kent, Sussex and New Castle. And some opportunities, such as the Community Equity Project, are only for the city of Wilmington. For nonprofits operating outside of these places, there are also statewide grant programs that have a broader geographic reach, including the Increasing Youth Success Focus Grants and the African American Empowerment Fund of Delaware.
DCF Only Awards about $600,000 in Direct Grants Annually
Although DCF engages in discretionary grantmaking each year and has competitive grant programs, local nonprofits should know that these grants make up a very small portion of the foundation's overall giving. About $15 million is directed by DCF fundholders to causes they want to support, but only a few of these funds are open to unsolicited applications.
With regard to direct grants, the DCF grants committee awards only about $600,000 per year. Scholarships are also part of DCF's local commitment, and the funder sets aside about $400,000 annually for this purpose.
Overall Grantmaking Interests are Broad
The good news is that DCF will consider nearly any type of nonprofit need. Some of the foundation's many interests are community projects, the arts, youth, civic engagement, education, animals, and equity. It does not shy away from capital projects and prioritizes diversity through funds that benefit specific ethnic communities and women. DCF has an online grants system to receive and review new funding requests and also makes its staff available for questions by phone and email.
Learn more about how this funder gives locally in IP's full profile of the Delaware Community Foundation.