It was the day after the first rainfall in three months. Kenyan farmers sprang up on the fields like hopeful seedlings, praying aloud for more showers.
After two and a half years of drought, 5.4 million people in Kenya were projected to be without adequate access to food and water between March and June 2023, according to the International Rescue Committee.
But on March 16, the skies broke. "I planted maize with the soil still damp. And then I told God, 'I have done my work. Now please do yours,'" said Julia Muroko, 60, who also grows cabbage and potatoes while raising two cows, pigs and poultry in rural Kiambu County, where we visited her.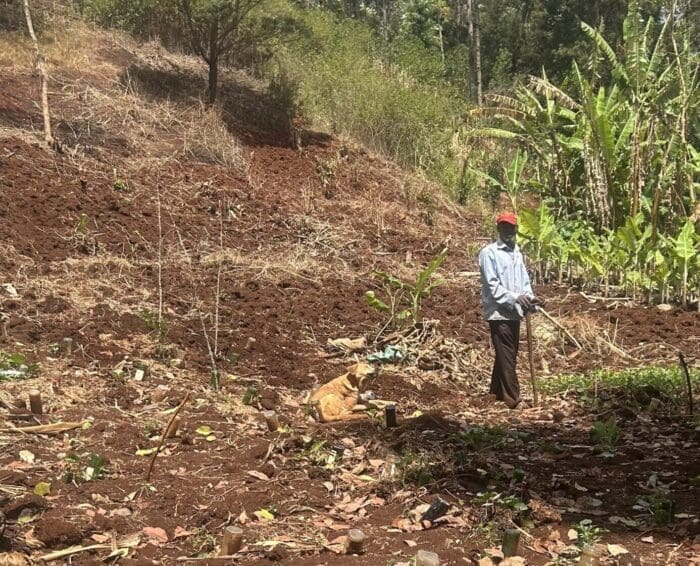 The post Creating a Climate Revolution appeared first on The Rockefeller Foundation.