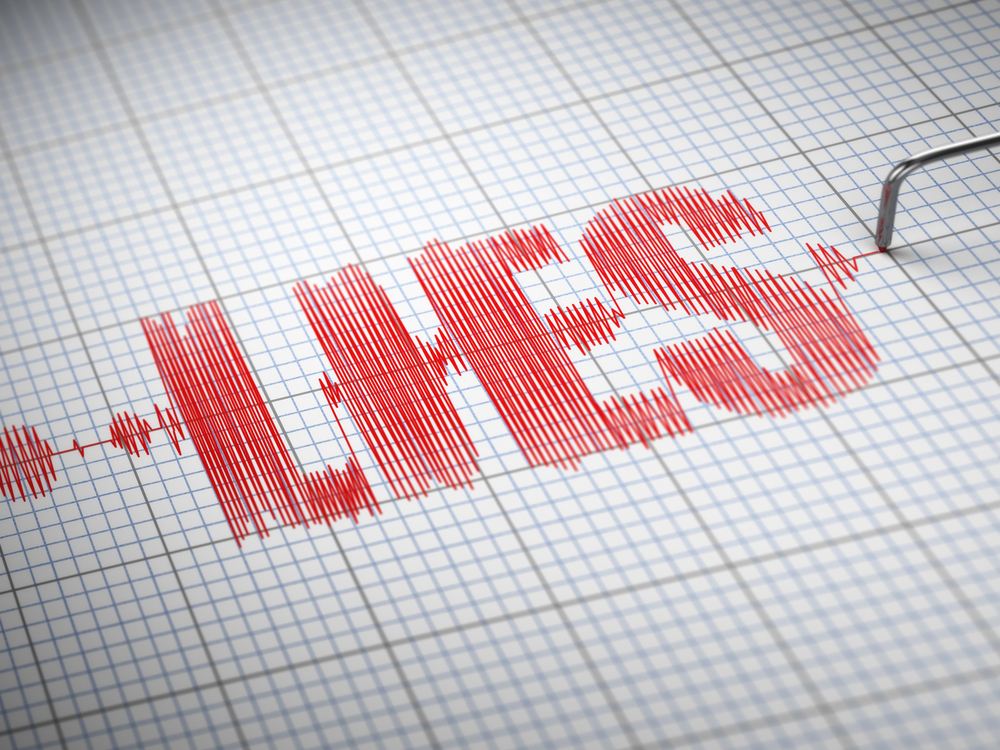 Maxx-Studio/shutterstock
When nonprofit management consultant Nell Edgington blogged about five lies to stop telling donors a few years ago, she was inundated with more than 70 comments.
Experienced grantseekers agreed with Edgington's premise: It's time to stop lying to foundations and program officers with false statements like "we can do the same program with less money" or "we can grow without additional staff or other resources."
For nonprofits making such false claims, "it's a vicious downward cycle with a lack of resources and trying to do more with less," Edgington said in an interview. Instead, she added, nonprofit officials should abandon what she called "starvation" mode and turn down grants from foundations that won't support a program's true costs or help the organization find others to share those expenses.
Mum is the Word
Given all the agreement Edgington's post generated, we expected that program officers would freely share misleading, exaggerated, or false information they'd received from grant seekers. But many foundation officers declined Inside Philanthropy's request for an interview on the topic.
"We're not interested in circulating negative information about grantees or proposals," was a typical comment from these grantmaking officials.
John Porter, an experienced proposal writer on staff at the American Grant Writer's Association, was one of only three grant officials to offer examples of  false or misleading grant-seeking claims. He said nonprofits are more likely to exaggerate funding needs when appealing to private foundations than they are when pursuing a government grant or contract. Government agencies, Porter noted, typically require more frequent quarterly reports and strictly limit certain costs. "So grantees are more likely to exaggerate with foundations," he said.
Inflated costs on grant proposals, Porter said, sometimes become apparent when a foundation receives dozens of responses to its request for proposals, all competing for the same pot of money.
"If a grantee exaggerates an expense too much, saying that something will cost $500 when all the other applicants say it will cost $100," he said, "the funders will discover it."
Shading the Truth
At Chicago's John D. and Catherine T. MacArthur Foundation, senior program officer Cate Fox said that she has occasionally seen an arts organization overstate its relationship with another organization in order to appeal to the foundation with its seemingly strong allies.
"Nonprofits may try to stretch the parameters of a program to fit what a grantmaker wants to fund," said Tom Fuechtmann, a senior program officer at Community Memorial Foundation in Hinsdale, Ill.
Like Edgington's blog, Fuechtmann also cited the "overhead myth," the claim that 90 percent or more of a grant will go to running a program rather than overhead costs like salaries and office supplies. "People who tell you this," Fuechtmann said, "are either lying or mismanaging their program."
Sydney Petty contributed to this article.