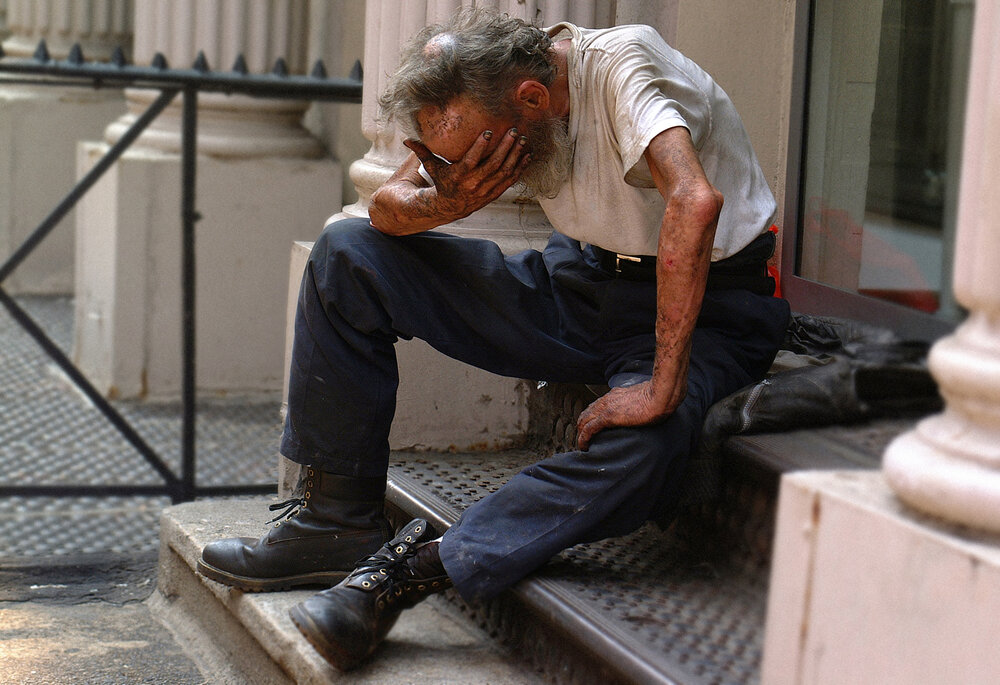 For such a tiny state, Delaware sure has a lot of philanthropic activity. Delaware is where many foundations are formed, often because of the favorable structuring and governing laws here, but these entities rarely have much to do with the state in their grantmaking, instead, working nationally and globally. However, one Delaware-focused funder that flies under the radar is the Crystal Trust.
Here are a few things to know about the Crystal Trust and how it makes Delaware a priority.
It is Affiliated with the du Pont Family
The Crystal Trust does not have a website and is rarely in the news, so public information about the foundation is quite limited. However, we do know that this is a foundation created by Irénée du Pont, a native son of Delaware who left an additional endowment to the trust in his will. The foundation was formed in 1947 and has been a steady supporter of Delaware nonprofits ever since.
It Funds a Wide Variety of Causes
The Crystal Trust does not place many restrictions on what it considers for grant requests or what it funds. In fact, this foundation supports a wide variety of causes without any obvious top priority. Over the years, it has funded nonprofits working in education, arts and culture, human services, the elderly, youth, environmental conservation, health, and historical preservation. Other interests are homelessness, child welfare, and the needs of low-income local people. Examples of past grantees include the YWCA Delaware, Winterthur Museum, Wilmington and Western Railroad, and Southern Delaware Therapeutic Riding.
Capital Costs are Often Funded
One feature that stands out about this foundation is its strong support for capital projects and campaigns. As you browse this funder's tax records and scan the list of recent grantees, you will see that many of the foundation's grants go towards capital improvements, equipment purchases, building preservation, repairs, and renovations. Most of these grants are between $20,000 and $200,000, but recent gifts have been as low as $3,700 and as high as $1 million.
It Accepts Unsolicited Applications
Another big reason why the Crystal Trust is worth knowing for Delaware grantseekers is its openness to unsolicited grant requests. Although the foundation does not have a convenient online application system, it welcomes paper applications sent in by mail. The annual submission deadline is September 30; organizations should send applications to the attention of the foundation director, Patricia L. Anderson. In one recent year, the foundation's trustees considered 140 grant requests and awarded 87 grants – 62 percent of the total considered.
We have a full profile of the Crystal Trust in our Mid-Atlantic States Funding Guide, which is an essential resource for nonprofits operating in this region along the East Coast.