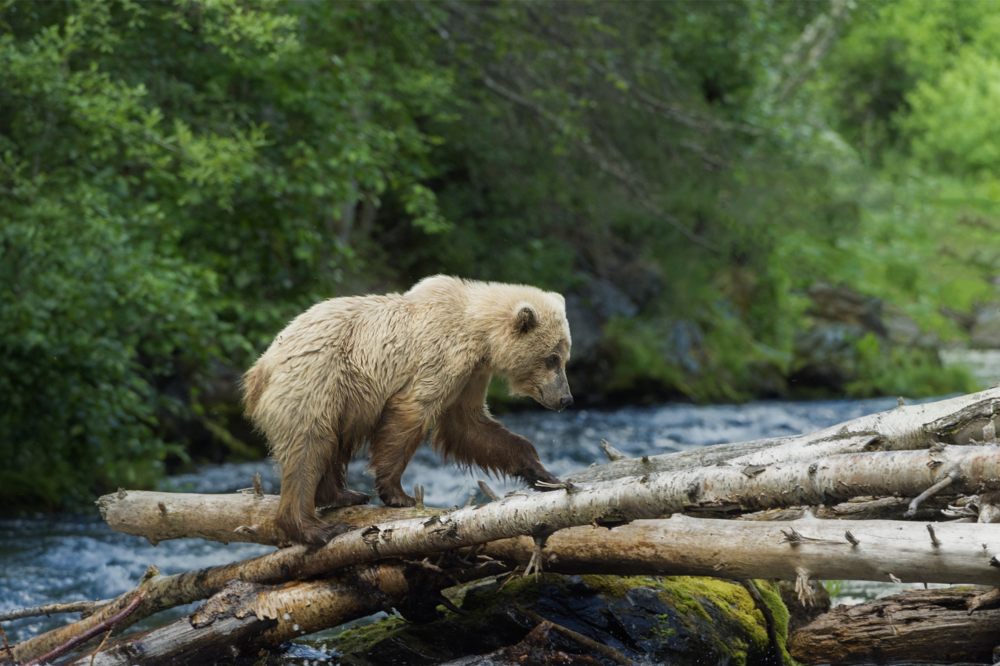 The Kenai Peninsula in Alaska is best known for the Russian River, where people from near and far come for some the best salmon fishing in the world. But after the crowds dwindle following the busy summer fishing season, there are year-around residents living in the area who are in need of many basic services. Many people living in the area work in the North Slope and other oil fields, adding to the philanthropic challenges of the Kenai Peninsula.
To address these needs, a group of committed leaders created the Kenai Peninsula Foundation (KPF) to support youth, the elderly, recreation, safety and other charitable endeavors. Here's what you should know about the Kenai Peninsula Foundation and how it awards local grants.
This is an affiliate foundation
KPF is one of several affiliate foundations of the Alaska Community Foundation, receiving administrative and financial support from ACF. In fact, donations to KPF's unrestricted endowment fund will be matched one-to-one up to $185,000 by ACF and the Rasmuson Foundation. This matching program is in place until at least 2025. When KPF receives a donation, ACF and Rasmuson provide an additional $5,000 annually for immediate community grants to be used to help local nonprofits.
Broad interest areas
Like most of the ACF affiliate foundations, KPF has broad interests and supports nearly any type of nonprofit that operates in the Kenai Peninsula. The goal of KCF is to support projects that enhance quality of life in the area, and this is done through grants for both immediate needs and long-term improvements. Organizations that receive KPF grants work in the fields of health and wellness, education, arts and culture, the great outdoors and community development.
An annual competitive grant cycle
KPF has one grant cycle per year. Schools, nonprofits, faith-based organizations and tribal entities that serve the central Kenai Peninsula area are encouraged to apply for funding. In the past, the annual grant program has closed at the end of April.
Past support
Each year, KPF grants typically range from $500 to $1,000 each. Although these grants are relatively modest, the funder awards between 12 and 20 of them annually. Recent grantees include the Boys & Girls Clubs of the Kenai Peninsula, Epilepsy Foundation Alaska, Alaska Wildlife Alliance and Alaska Children's Institute for the Performing Arts.
KPF grants go toward project support, not general operating support. Examples of projects funded in the past include computer upgrades to a teen center, land preparation for a school's new athletic center, donations to a local food festival and providing client and community resource materials about hospice care.
KPF has also awarded discretionary grant awards for emergency needs, such as those that came with the COVID-19 pandemic. For example, the funder awarded grants to the Kenai Peninsula Food Bank to address food security needs and to Love, Inc. for a breakfast and hygiene program as part of the foundation's pandemic response.
KPF's program manager is accessible to local nonprofits who have questions about applying for a grant, and there are grant application tutorials available on the KPF website. Meanwhile, organizations can also contact any member of the KPF advisory board to discuss a project for potential funding. The funder announces grant dates on its website.
Learn more about this affiliate foundation in IP's Northwest funding guide profile of the Kenai Peninsula Foundation.