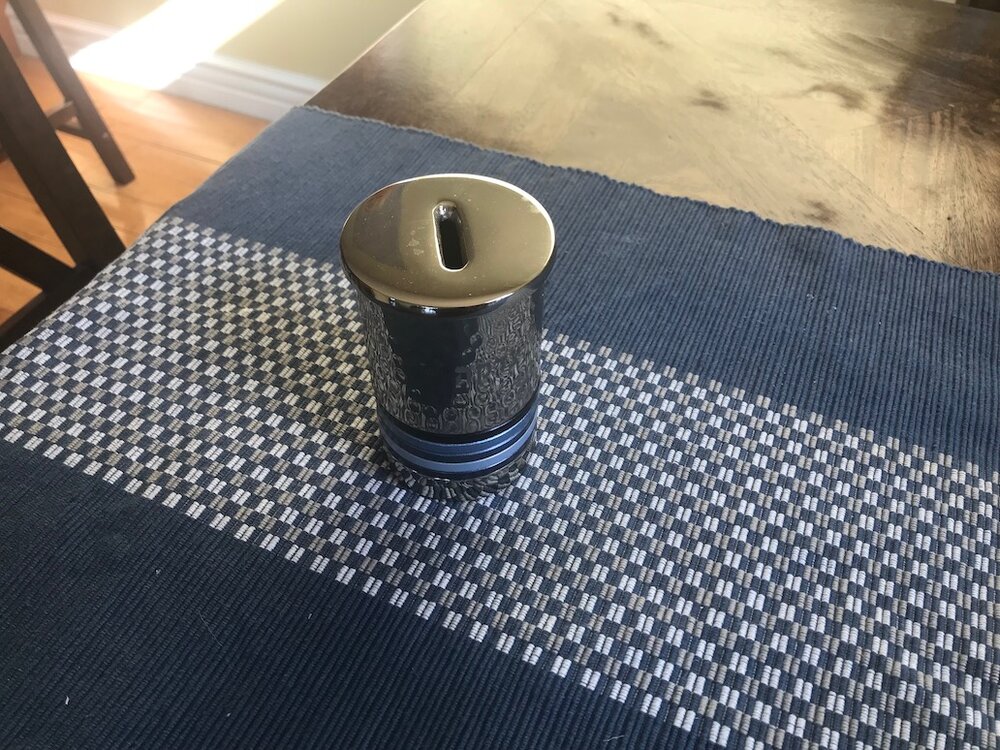 Politically, these are fraught times for American Jews, with antisemitic violence on the rise, along with internal divisions over Israel and other flashpoints that often play out along generational lines. For many Jewish nonprofits, though, things have never been better as flush donors step up with record levels of support.
One indication of these good times is the powerhouse fundraising of the Jewish Communal Fund, which describes itself as "the leading collective of Jewish funders in the country." Recently, it announced that its 4,000 or so account holders made contributions to their donor-advised funds totaling $746.8 million during fiscal year 2019—a 65 percent increase over FY 18. In turn, the fund recommended grants totaling $456 million to over 9,500 nonprofits. That's up from $380 million just three years earlier, in FY 2016.
These increases come amid record growth in nearly all donor-advised funds, so they're not that surprising. Thanks to a seemingly unending bull market and overall strong economy, affluent Americans have more surplus wealth than ever and DAFs offer an easy way to set aside some of it for giving, whether now or down the line.
Still, the resources moving through the Jewish Communal Fund and similar institutions—like the Jewish Community Foundation of Los Angeles, which made $115 million in grants last year—are very impressive given how small the American Jewish community is relative to the population at large. The rise of these philanthropy powerhouses reflects not just a story of outsized economic success, but traditions that go deep in history.
Where the Money is Going
A closer look at the 63,000 grants made by the Jewish Communal Fund in FY 2019—with a mean grant size of just over $7,200—offers telling clues about the priorities of its donors.
Nearly 70 percent—or $200 million—of those disbursements went to Jewish organizations supporting key issue areas such as education, community organization, Israel, and religion. Interestingly, the 10th-ranked issue (out of 10) that JCF funders donated to is Jewish culture, with only $10.5 million being allocated to that space.
This last finding will be troubling to many, but is not exactly news. We recently reported on the struggles that Jewish cultural organizations face. The closing of the Foundation for Jewish Culture, as well as popular Jewish cultural nonprofits like BimBam and JDub, have underscored the shift away from Jewish culture. Meanwhile, we report often on large gifts by Jewish donors to marquee arts institutions like the Met, MoMA, and LACMA. So it's not that this donor class doesn't care about culture; it's that they aren't as moved to support Jewish culture. (Though it should be noted that some of JCF's recipient organizations, like UJA for example, fund Jewish cultural nonprofits. Those outflows aren't recorded in the above data. )
Speaking of UJA, JCF and its funders granted over $20 million to the prominent foundation, which remained the top recipient in terms of both number of grants and dollar amount received. Other grant recipients include the Robin Hood Foundation, the Sephardic Community Youth Center, WNET, New York Public Radio, and numerous top-tier universities.
Although the geographic makeup of JCF funds is heavily-weighted to the Tri-state area, with nearly 90 percent of fundholders residing in those three states, the financial makeup of the funds themselves is quite diverse. A full 50 percent of JCF funds maintain a balance of less than $25,000, with only 7 percent topping the $1 million mark. In total, JCF boasts $2 billion in assets under management, which is a 5 percent year-over-year increase. Over the past 20 years, JCF has nearly quadrupled its AUM, from just over $500,000 to the $2 billion milestone it reached this year.
One final note: 15 percent of JCF fundholders are aged 40 or younger. In 2017, we reported on the rise of Jewish giving circles, led by aspiring Jewish philanthropists—most of whom are Millennial or Gen-X givers. It will be interesting to see if that 15 percent number continues to rise over the coming years, and if the current average age for a JCF fundholder—60—ticks down a couple of notches in the process.