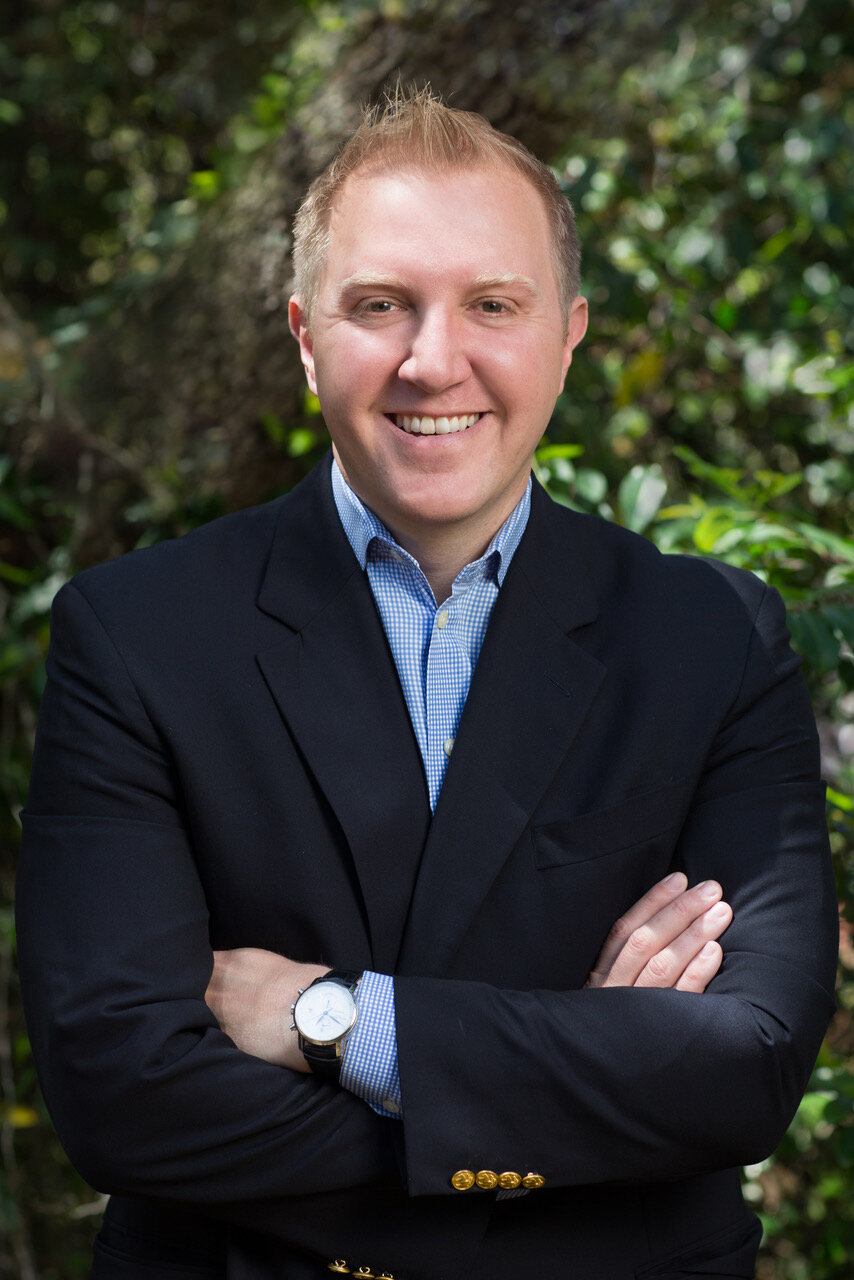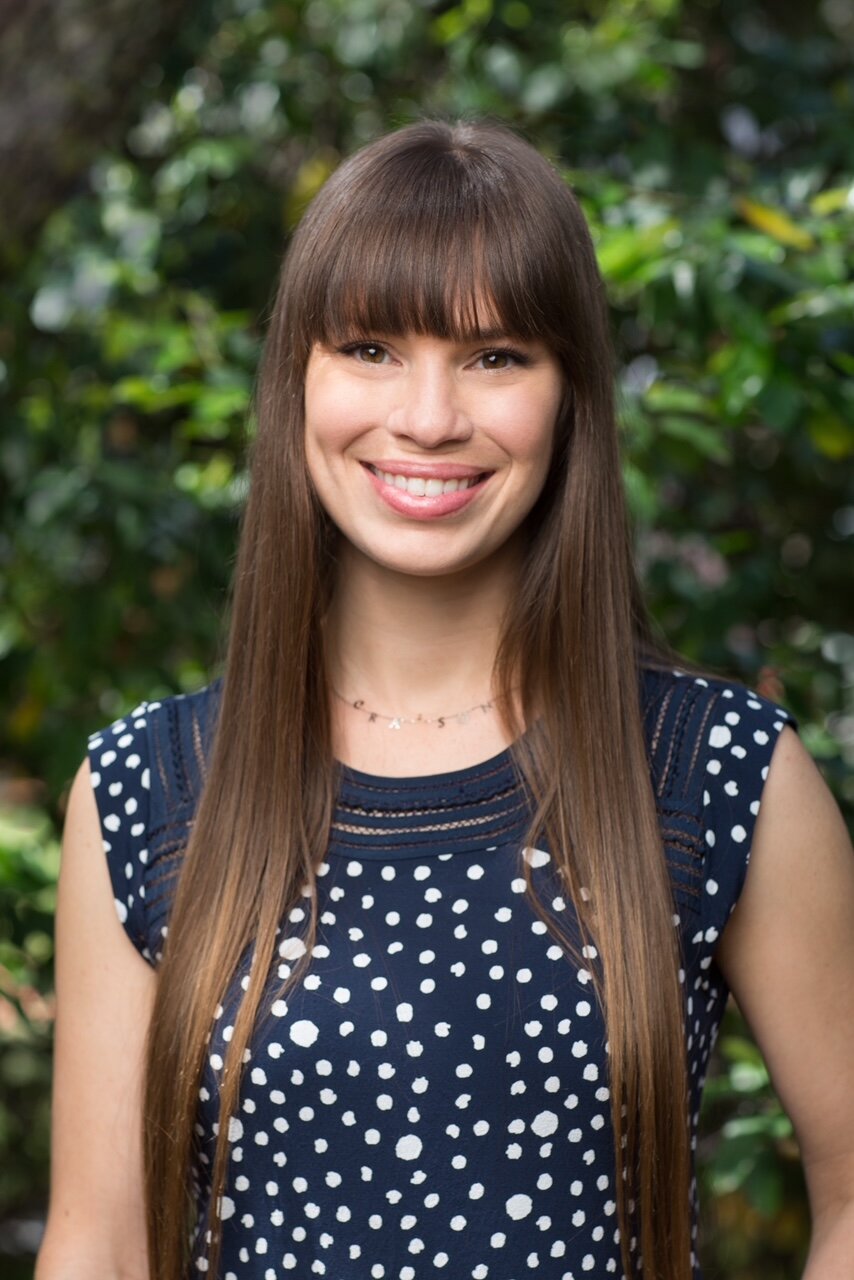 When it comes to deciding what causes to support, donors draw on a wide range of approaches—following the lead of other philanthropists, forming strategies with consultants, and in many cases, just writing checks to their alma maters.
For Annie Jacob, the decision was easy. Soon after she and her husband moved to Austin, they were invited to a gala for Friends of the Children Austin (FriendsAustin). The event featured a film about the organization and the children it works with: kids from disadvantaged families living in Austin's poorest neighborhoods.
"I teared up," Jacob recalled. "I told my husband, 'These are my kids. This is where I want our money to go.'"
Jacob is a teacher, and before she had children, she worked in a high-poverty school in Richmond, California. "That was my life for so long," she said. "I love being a stay-at-home mom, but part of me will always miss my kids, and teaching, and seeing how much of an impact school can make on their lives. I loved seeing their faces light up when they learned to read a new word. Working with Friends is a great way to be involved, while still doing my main job right now: being a mom."
After the gala, Jacob began to attend FriendsAustin events, and in February, she was invited to join the board of directors. She and her husband, Ryan Jacob, recently made a $1 million donation to the organization. "Improving the lives of children facing systematic obstacles is a philanthropic focus for our family," Jacob said when the gift was announced.
Purposeful giving
Annie and Ryan Jacob support children and adults facing other obstacles, as well. Their middle son, Grayson, was diagnosed with Angelman syndrome, a rare neurogenetic disorder that results in delayed development, motor impairment, and intellectual disability, when he was two years old.
Ryan Jacob, who is CEO of CAE, a software trading platform for the semiconductor industry, is also chairman of Jacob Family Holdings, a private investment company, and serves on several corporate boards. Since Grayson's diagnosis, he has directed his free time and philanthropic efforts to help people affected by rare genetic diseases and developmental challenges. He's vice president of the board of the Arc of the Capital Area, which works with young people and adults with disabilities. The couple made a $500,000 gift to the organization earlier this year.
Ryan is also on the board of the Foundation for Angelman Syndrome Therapeutics (FAST), which funds research on treatment of Angelman syndrome and related disorders, with the aim of finding a cure. According to the FAST website, "Most people have never heard of Angelman syndrome, but scientists believe AS has the greatest potential for being cured when compared to other neurogenetic disorders." The couple made a gift of $250,000 to FAST earlier this year, and chaired a walk that raised $25,000 for the organization.
These are the primary organizations and causes the couple supports, along with FriendsAustin. "We have tried to be very purposeful in our giving in terms of our timing and choosing the organizations we work with," Annie Jacob said.
Surviving to thriving
For Annie Jacob, FriendsAustin has a particularly compelling approach. The group is part of a national organization with chapters in 24 states around the country, and plans to keep growing. Friends of the Children provides support and services to its chapters, but allows them to adapt their approach to their individual communities.
Friends of the Children stresses the importance of strong, stable relationships in helping to break the cycle of poverty. Paid professional mentors ("Friends") work with children one-on-one to help them build academic, social-emotional, and other life skills. The organization makes a long-term commitment, promising to work with participating children for 12-plus years, from kindergarten through 12th grade. Friends takes a two-generation approach, and provides support and resources to parents and guardians as well as their children. Ryan and Annie Jacob's donation will enable FriendsAustin to hire and train additional Friends.
The organization doesn't select star students or overachievers; it deliberately works with the kids who face the most daunting obstacles. The children who participate in FriendsAustin, for example, are in the lowest 10% of their class in terms of academic performance. Most are referred by teachers; some are referred by therapists. FriendsAustin also works with court-appointed special advocates, which refers children who have been in foster care to the program.
As the organization's founder, investor Duncan Campbell, told the New York Times, "Our core model is to take the most at-risk or most vulnerable child," Mr. Campbell said. "If there are 100 kindergarten kids, we ask for the eight most troubled, most challenging ones."
That's part of the reason Friends of the Children's outcomes are so impressive. Eighty-three percent of FriendsAustin participants earn a high school diploma or a GED. Ninety-two percent go on to post-secondary education, the military, or the workforce. And 93% remain free of involvement in the juvenile justice system.
When assessing the philanthropic sector, it's easy to focus mainly on mega-donors and professionalized foundations, which can obscure the fact that so much giving is driven by the heart, inspired by lived experiences many of us can relate to. Larger philanthropies reflect the values of their donors, of course, but the founder's passions and priorities are typically mediated by boards of directors, foundation staff and consulting firms. For smaller family philanthropists like Annie and Ryan Jacob, giving is more local and hands-on—and clearly conveys a sense of meaning.
"Friends of the Children is really close to my heart," Annie Jacob said. "I'll be involved with them as long as they will have me. Another board member said recently: 'Friends takes kids from surviving to thriving.' And it's true."