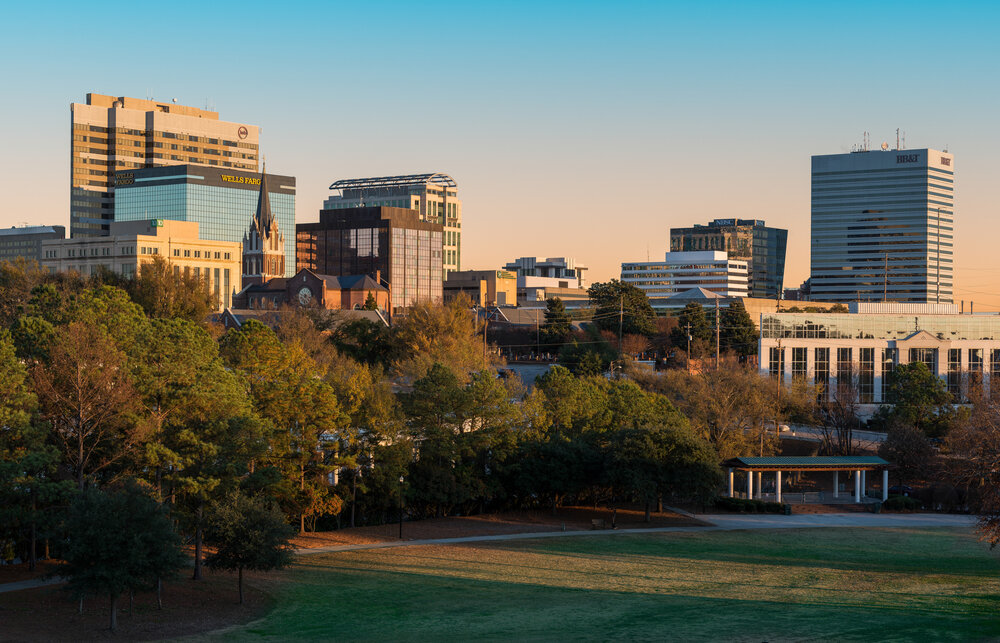 Photo: Nagel Photography/shutterstock
There are a handful of community foundations in South Carolina that address local needs across the state. One of these funders with the broadest reach is the Central Carolina Community Foundation (CCCF), which is based in the city of Columbia.
To help local grantseekers get more familiar with how this foundation operates, here are three top things to keep in mind about CCCF.
There Are 11 Counties in Focus  
CCCF has been serving the region since 1984, ever since business leaders came together to establish a permanent endowment to improve the lives of people in the Midlands. Since the beginning, the community foundation has awarded over $188.79 million to local groups in its 11-county focus area. These counties are Calhoun, Clarendon, Fairfield, Kershaw, Lee, Lexington, Newberry, Orangeburg, Richland, Saluda and Sumter. Also, CCCF has several county-specific endowments that focus particularly on the Greater Chapin Area, Orangeburg and Calhoun County, Kershaw County and Sumter County.
Several Competitive Application Processes Per Year
There are multiple ways to secure a grant from CCCF based on the program involved and the time of year. For example, CCCF awards livability grants to strengthen communities, including its Beyond the Table grants and Connected Communities grants.
CCCF's place-based grants are county-specific in the Midlands region. Meanwhile, programmatic grants are topic-specific. CCCF supports or administers a variety of charitable funds including the Aflac Charitable Fund Competitive Grant, Hootie & the Blowfish Foundation, Lynches River Conservation, Mary Siebert Charitable Trust and One SC Fund. CCCF is also a good funder to know for a nonprofit's capacity building needs because the foundation awards mini-grants for financial stability and program growth and quality, as well as Jumpstart grants for fundraising capacity.
The foundation hosts grant information sessions periodically and shares a PowerPoint presentation of its sessions at times of the year when sessions are not offered.
Citizen Involvement and Collaboration Are Priorities
Recently, CCCF has been very interested in supporting innovative projects that get locally-involved residents and nonprofits working together. In early 2020, the funder awarded $375,100 in new grants for this purpose to support the efforts of 10 recipients. These projects are seen as ways to enrich the region and knit together communities. A couple of the latest projects involve fellowships for media artists to explore the issue of local housing insecurity and to introduce children to good nutrition through healthy cooking efforts.
Overall, CCCF's funding interests include arts and culture, community improvement, faith-based organizations, human services, education and scholarships. CCCF has over $140 million in assets in more than 400 charitable funds. You can learn more about CCCF and other local givers in our Southeast funding guide.