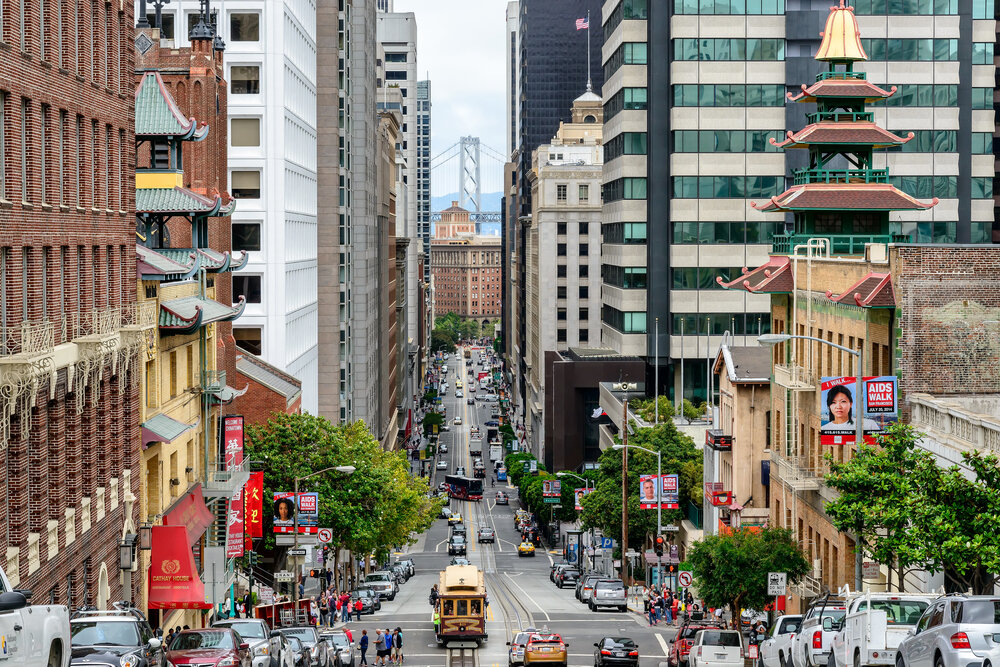 Photo: Lucky-photographer/shutterstock
Around eight years ago, venture capitalist Jeff Jordan announced on his blog that the six general partners of Andreessen Horowitz and their families would be donating at least half of the income from their venture capital careers to philanthropy. They kicked things off with a $1 million group donation to six Silicon Valley nonprofits and expressed their wishes to deploy even more money to make the world a better place.
Now in 2020, we're taking a look at how Jeff Jordan has been giving lately and the types of local causes that have been catching his family's attention.
Even before the public commitment in 2012, Jeff Jordan and his wife, Karen, created their own philanthropic funding vehicle called the Fat Tire Foundation. This is a low-key foundation that lacks a website and does not accept unsolicited funding requests. However, it's still a good place to start getting familiar with because of its dedication to local causes.
In recent years, the Fat Tire Foundation has given to local hunger organizations, youth-serving groups, animal welfare efforts and human rights causes. Many Fat Tire Foundation grants are in the form of general operating support and some even extend to local high schools, universities and children's hospitals. The Jordans' personal interests include diabetes (their daughter was diagnosed with Type-1 diabetes) and their alma mater, Stanford University.
Fat Tire Foundation grants tend to be centralized in the Bay Area. Many grantees are based in San Francisco, such as the Grace Science Foundation and Summer Search. Others work out of San Jose, Cupertino, Mountain View, Portola Valley and other Bay Area communities. The foundation is based in Portola Valley, California. While Fat Tire's hunger and education grantmaking stays particularly close to home, environmental and health grants sometimes reach further afield, as is the case with the couple's recent grants to the World Wildlife Fund and the American Heart Association.
The Fat Tire Foundation is a very family-run organization. Jeff and Karen are its only directors and trustees. Karen Jordan has served on several nonprofit boards over the years and completed The Philanthropy Workshop's program on strategic philanthropy. Jeff Jordan is still involved in business at this point, but the couple's philanthropy could very well ramp up in the years ahead as priorities shift.
Learn more about the Jordans in our Tech Philanthropists Guide and in the full foundation profile in our Bay Area and Norcal Funders Guide. These are great resources for Bay Area grantseekers, since the Fat Tire Foundation does not publicize its grantmaking guidelines nor accept unsolicited requests from organizations, even those operating locally and within the foundation's areas of focus.